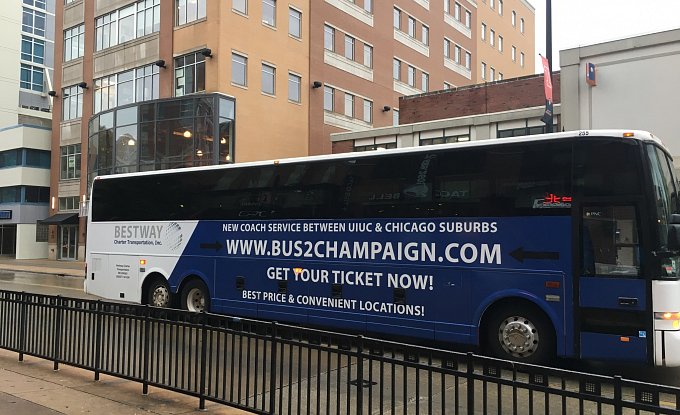 Who We Are
We are a family-owned-and-operated company located in Bensenville, IL. Since our inception, we have been delivering quality transportation services to a wide range of clients. Our world-class service is founded on integrity, knowledge, experience, and putting a premium on safety. We work hard to ensure that all of our vehicles are always in optimum condition. Additionally, our drivers are well-trained in handling different kinds of vehicles and they know the importance of following road safety measures.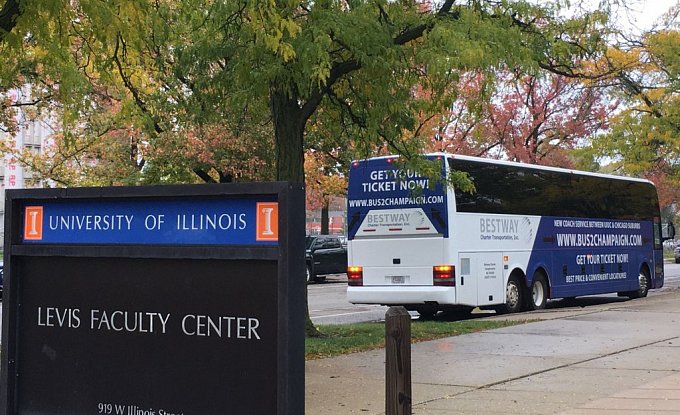 SPECIALIZING IN - Passenger Transportation
Bestway Charter Transportation, Inc.: our goal is to fill the gap between destination management and transportation management. Our diversified fleet is the result of the integration of state-of-the-art equipment, top-of-the-line amenities, and modern technology, keeping our clients' comfort and safety in mind. Delivering quality services at competitive rates has always been a distinguishing factor of Bestway Charter Transportation, Inc. Everything that we do is geared toward providing our passengers with a hassle-free and safe travel experience, and this principle allowed us to succeed despite being in a constantly changing market.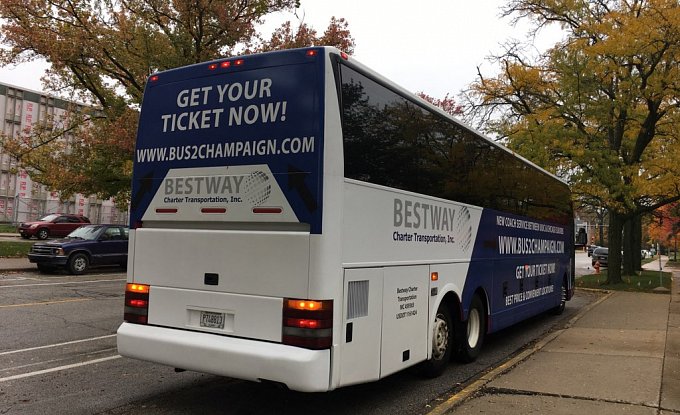 Lowest Rates Guaranteed
At Bestway Charter Transportation, Inc., we make sure that we offer our services at the lowest rates possible. We want more people to experience the best way to travel through our charter services!
Contact us today to learn about how we can save your group time and money by riding with the best name in this business. Request a free quote today! We are always ready and willing to serve you. You may also book our services by sending us an email at reservations@bestwaycharter.com